What's My 2024 Tax Bracket?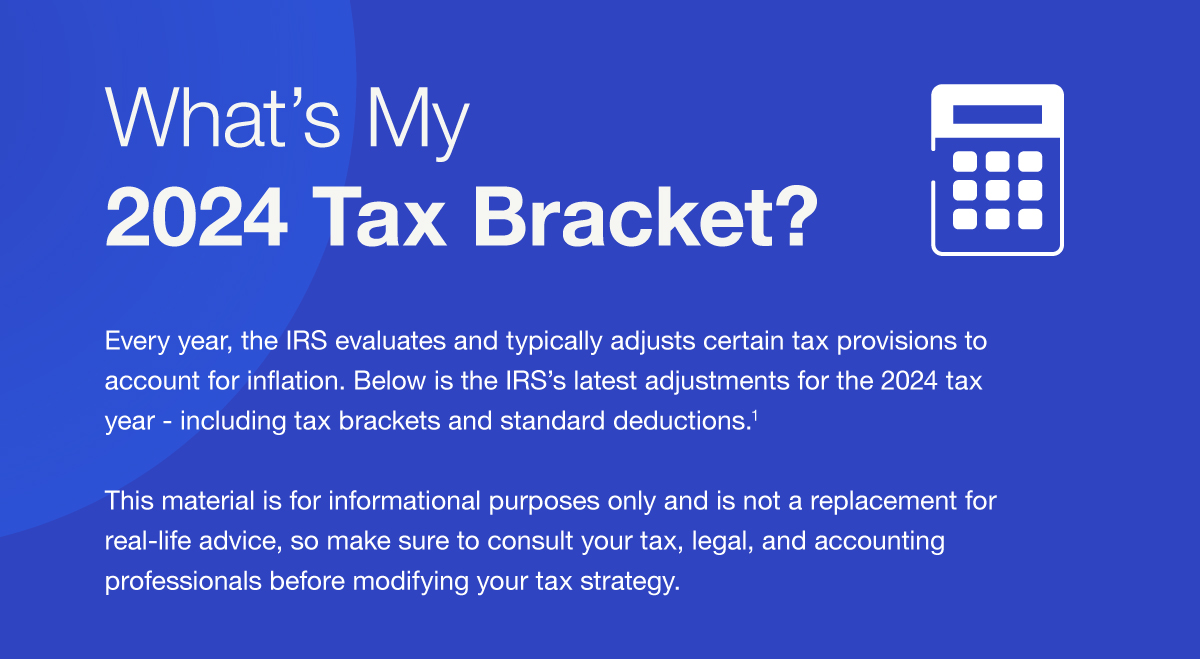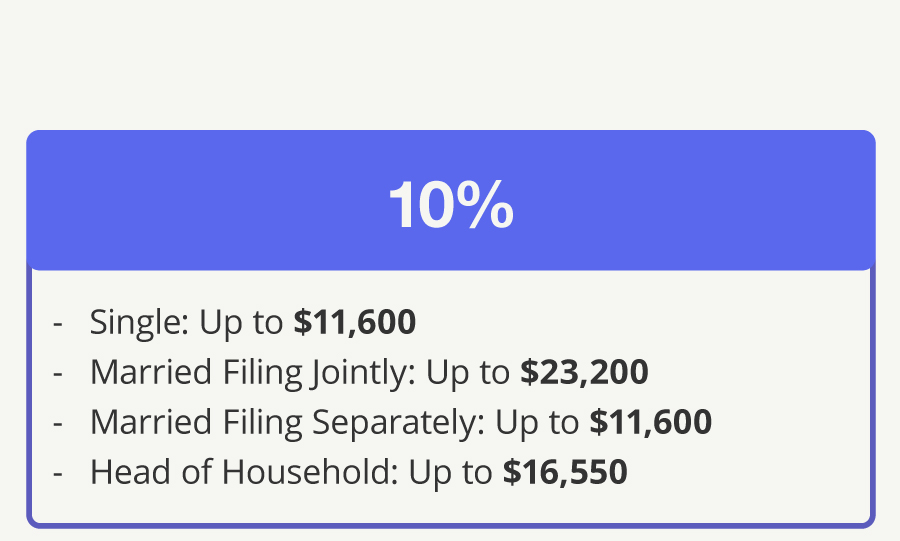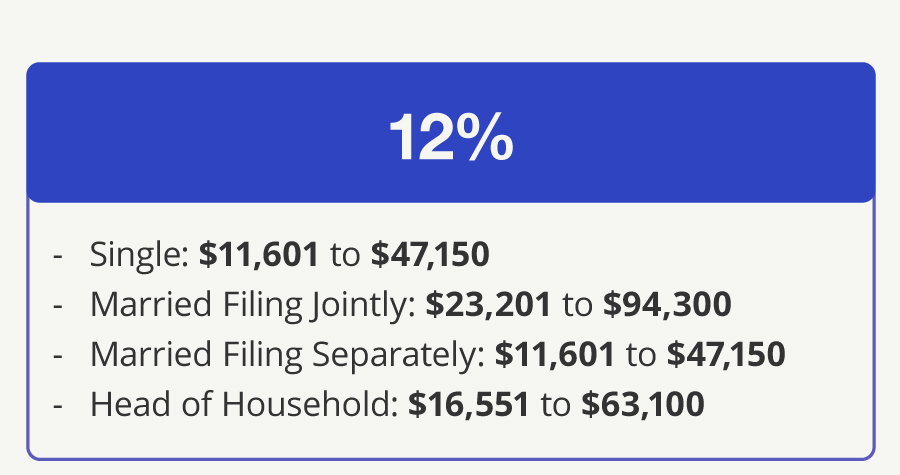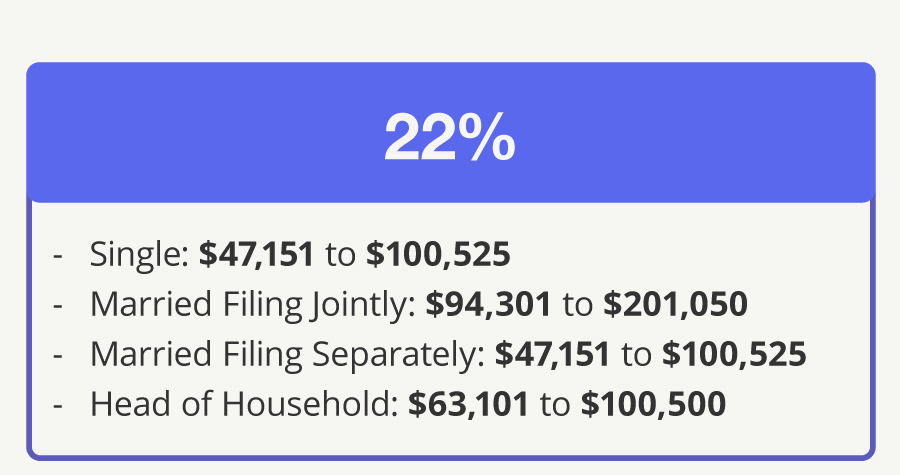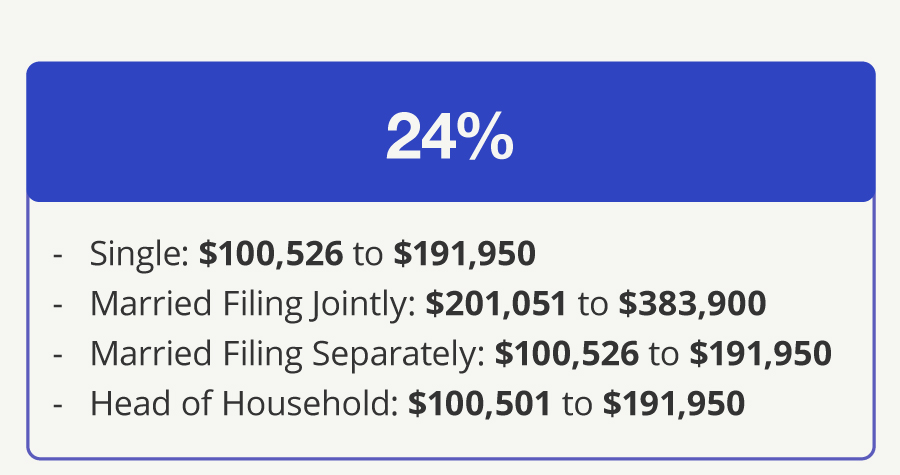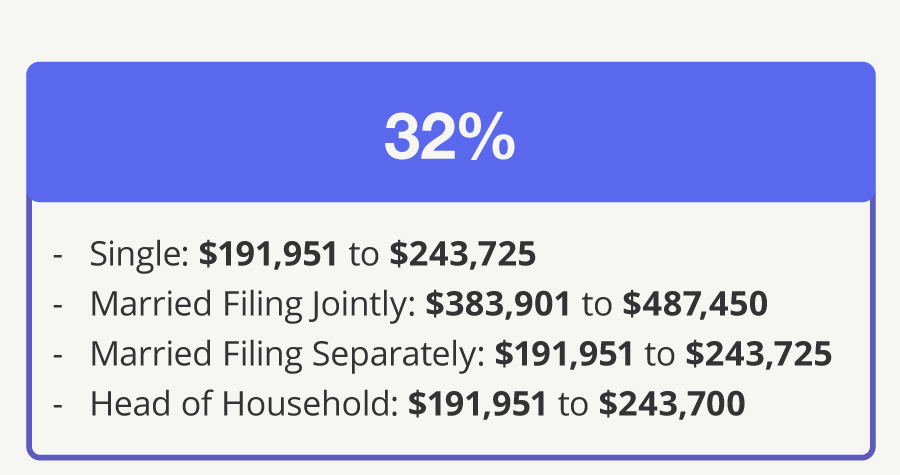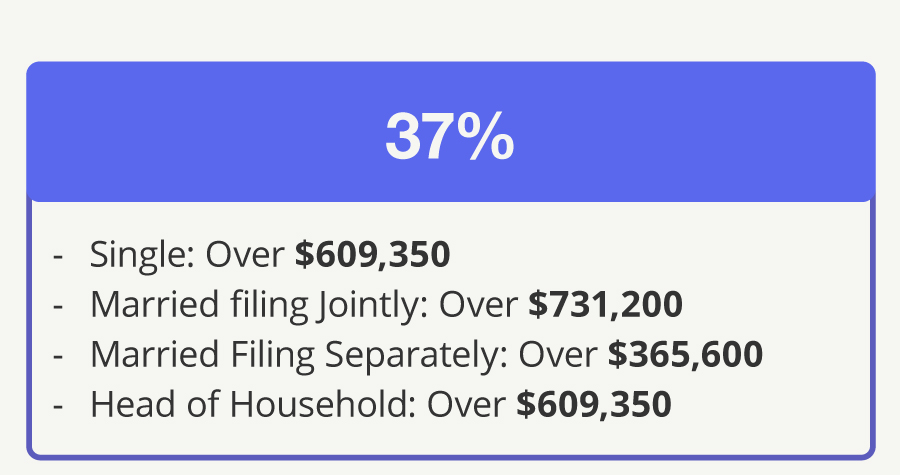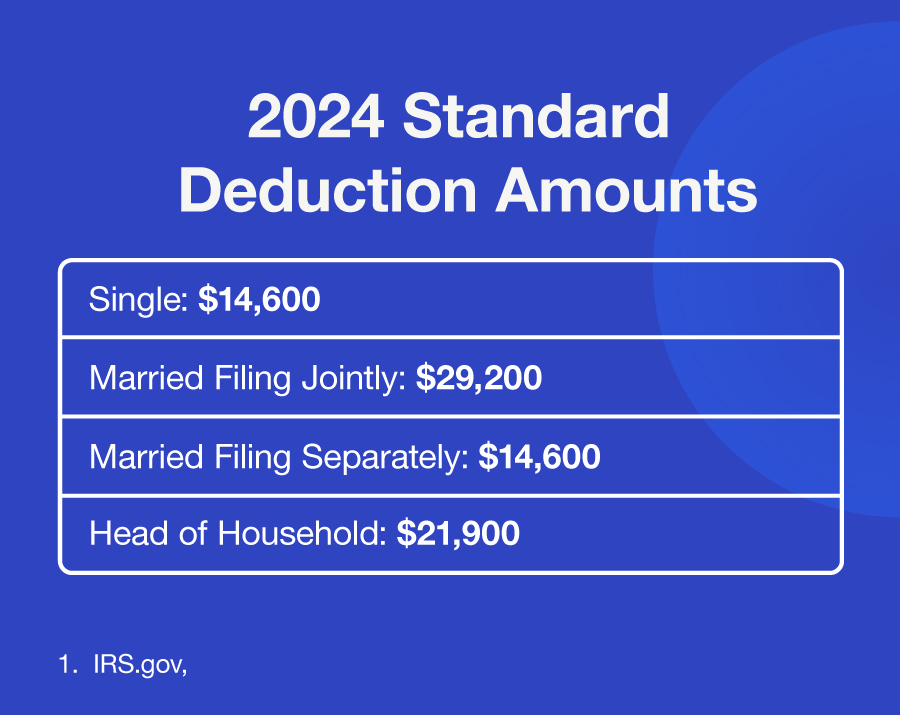 Related Content
Check out this video to begin separating fact from fiction.
In investments, one great debate asks the question, "Active or Passive Investing: Which Is Better?"
How much more would retirement cost if you owned your home rather than rented? It could actually be several times less.