What's My 2023 Tax Bracket?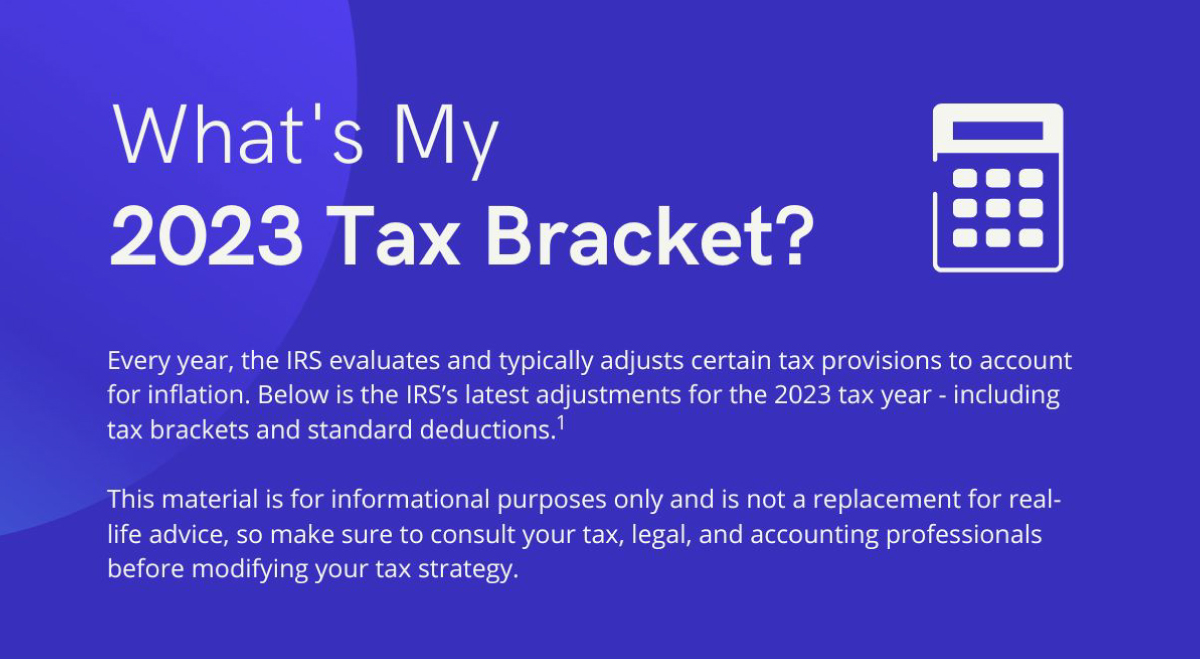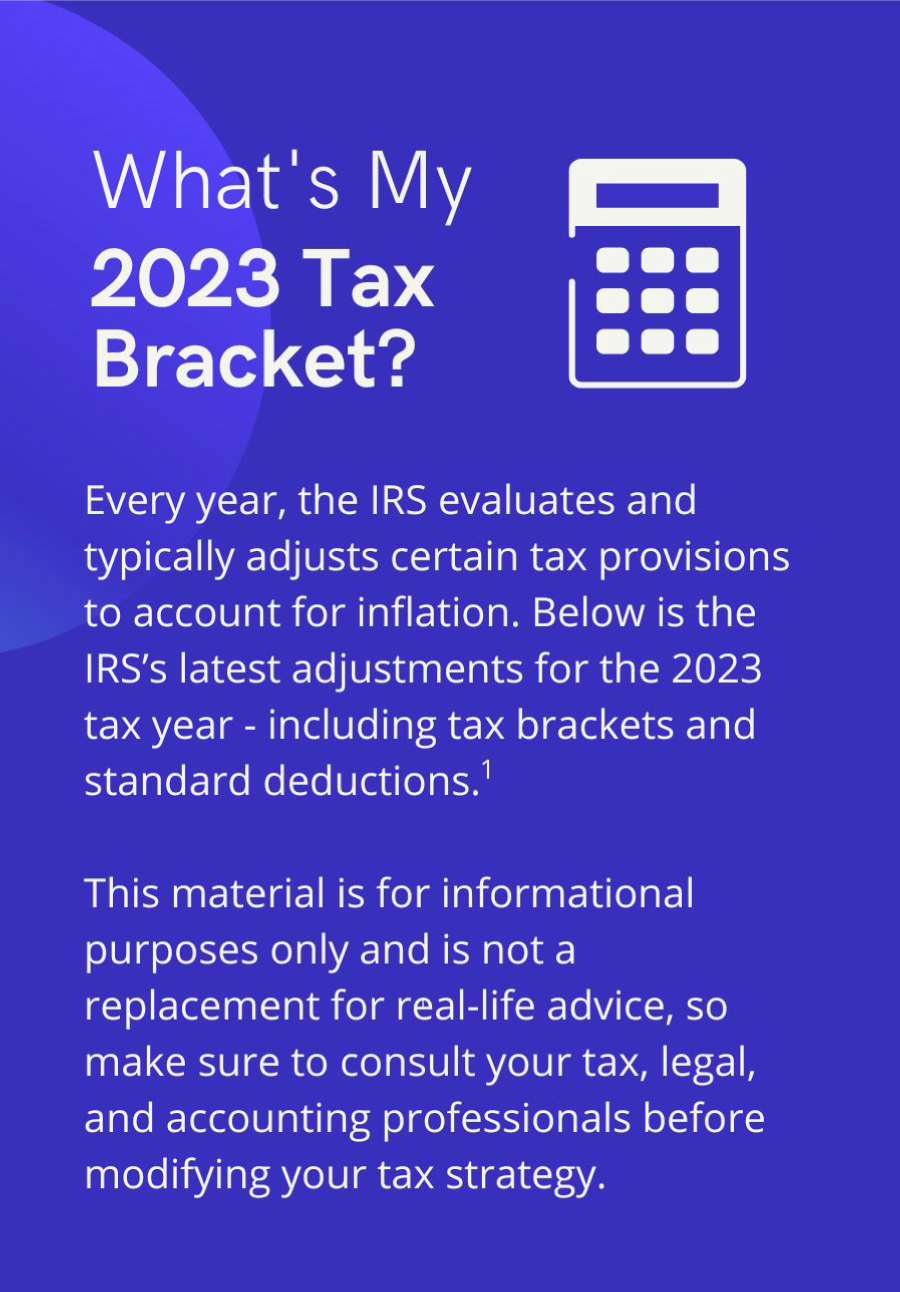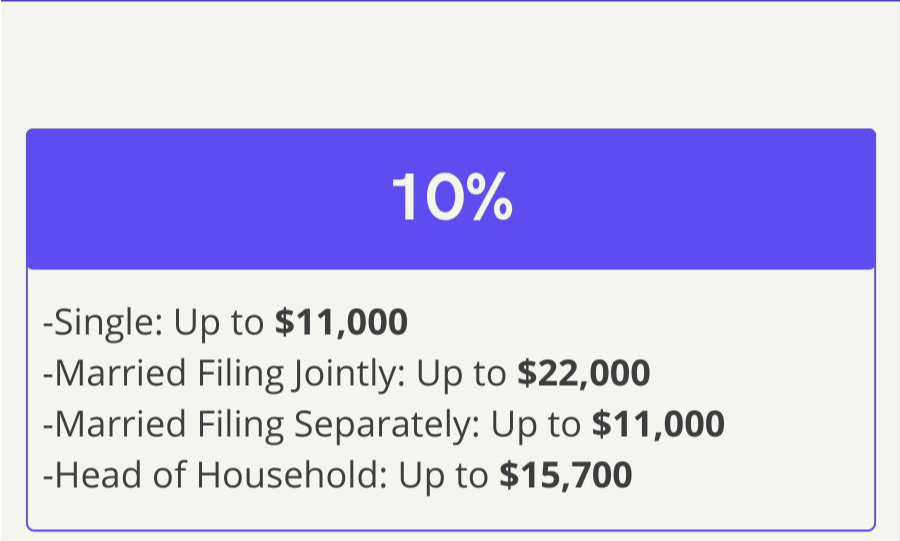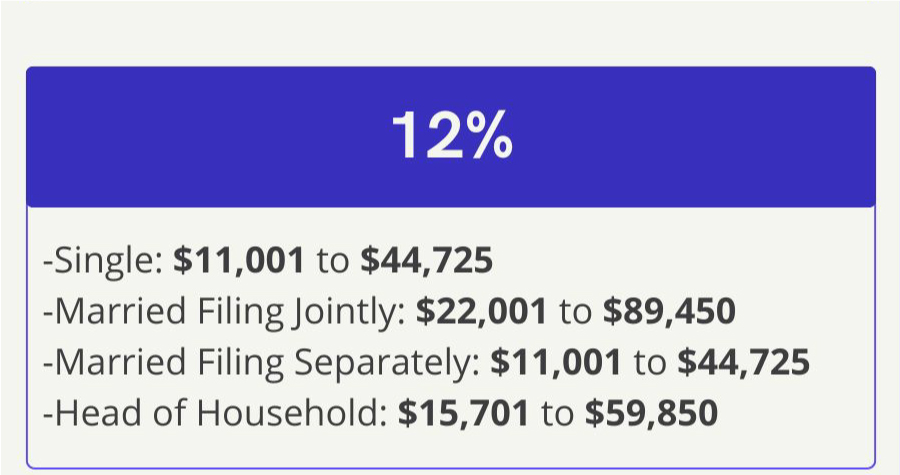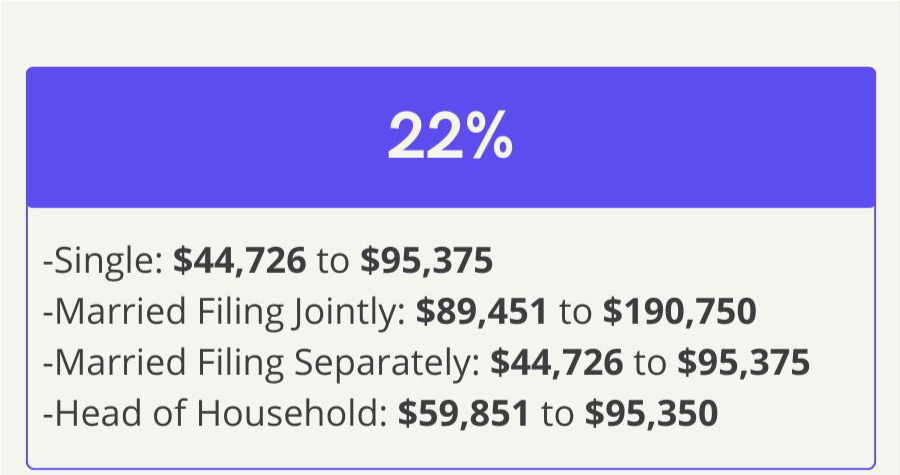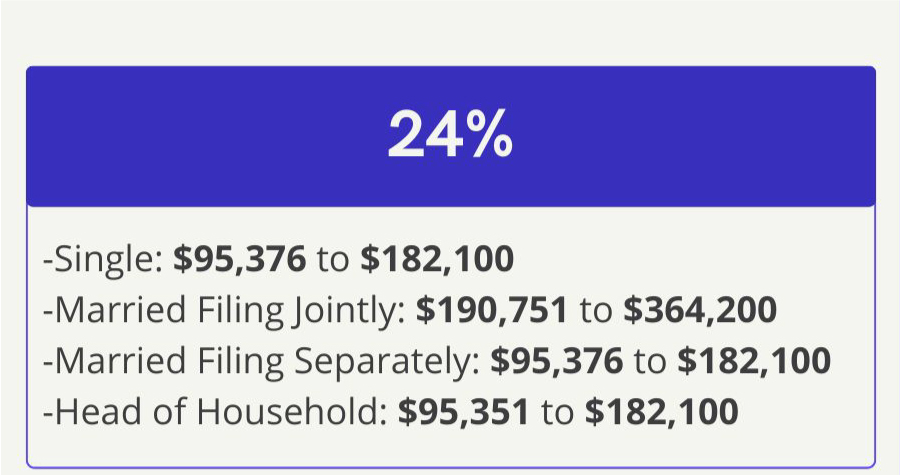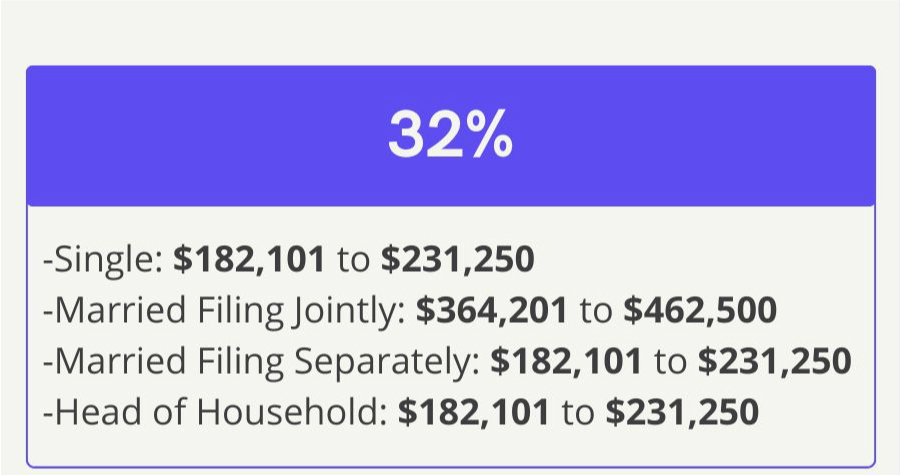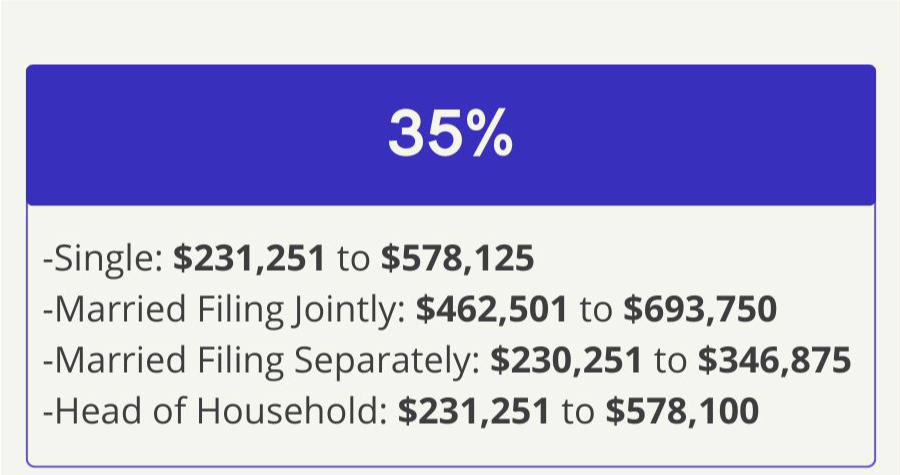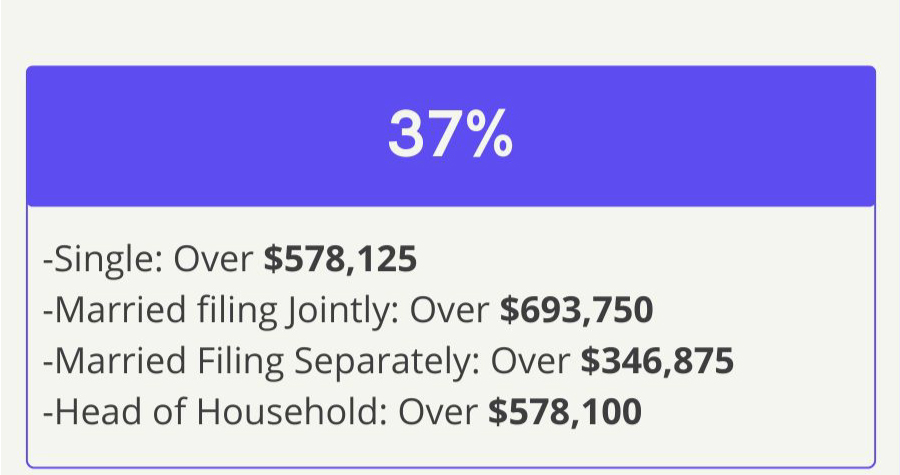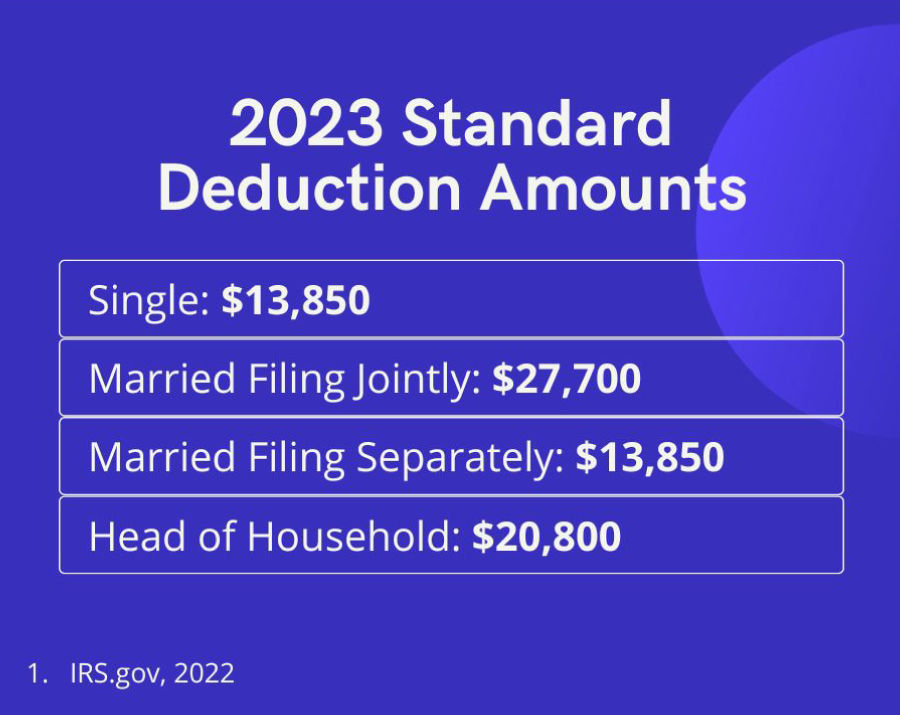 Related Content
Learn a little about worldwide currency in this fun infographic
Do you know how long it may take for your investments to double in value? The Rule of 72 is a quick way to figure it out.
There are four very good reasons to start investing. Do you know what they are?