Six Surprising Facts About Retirement Confidence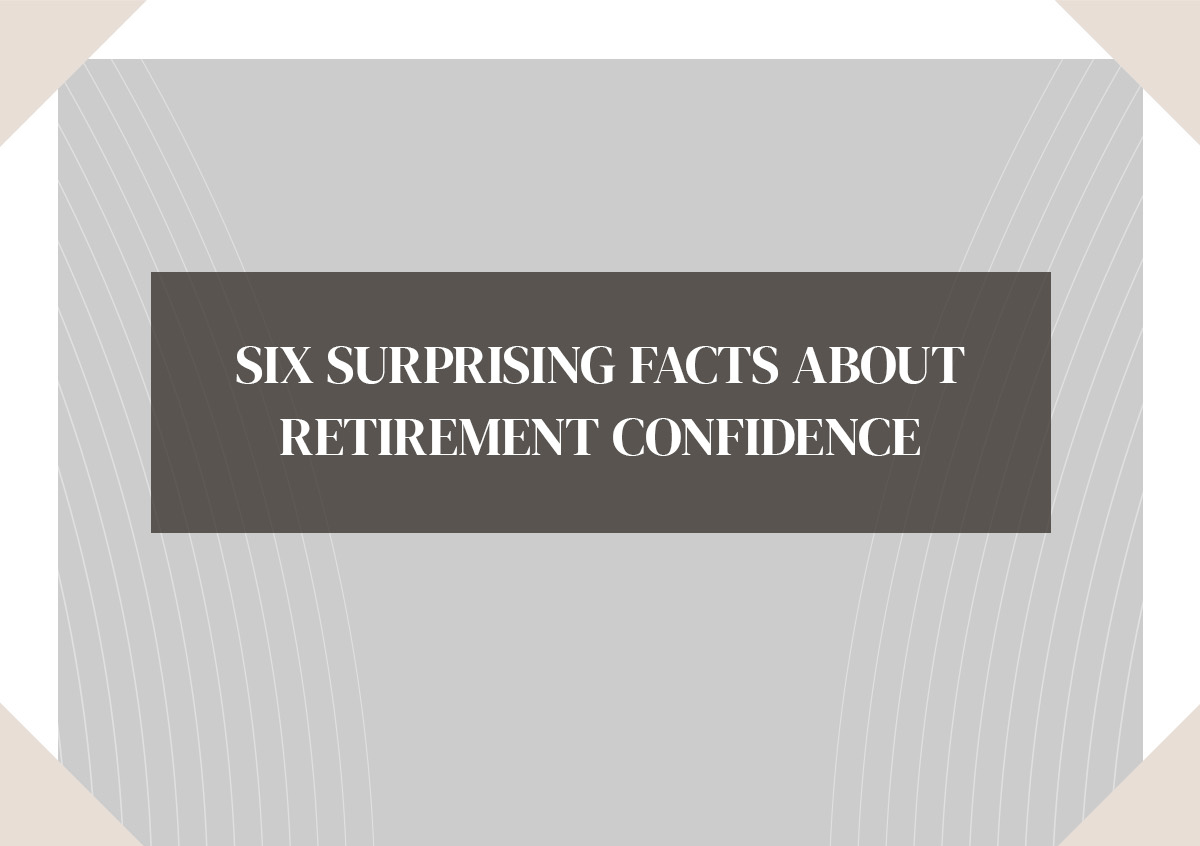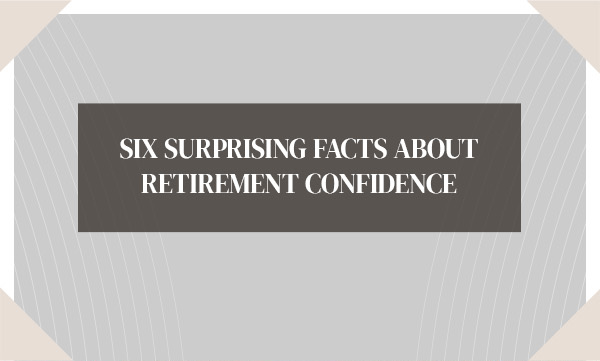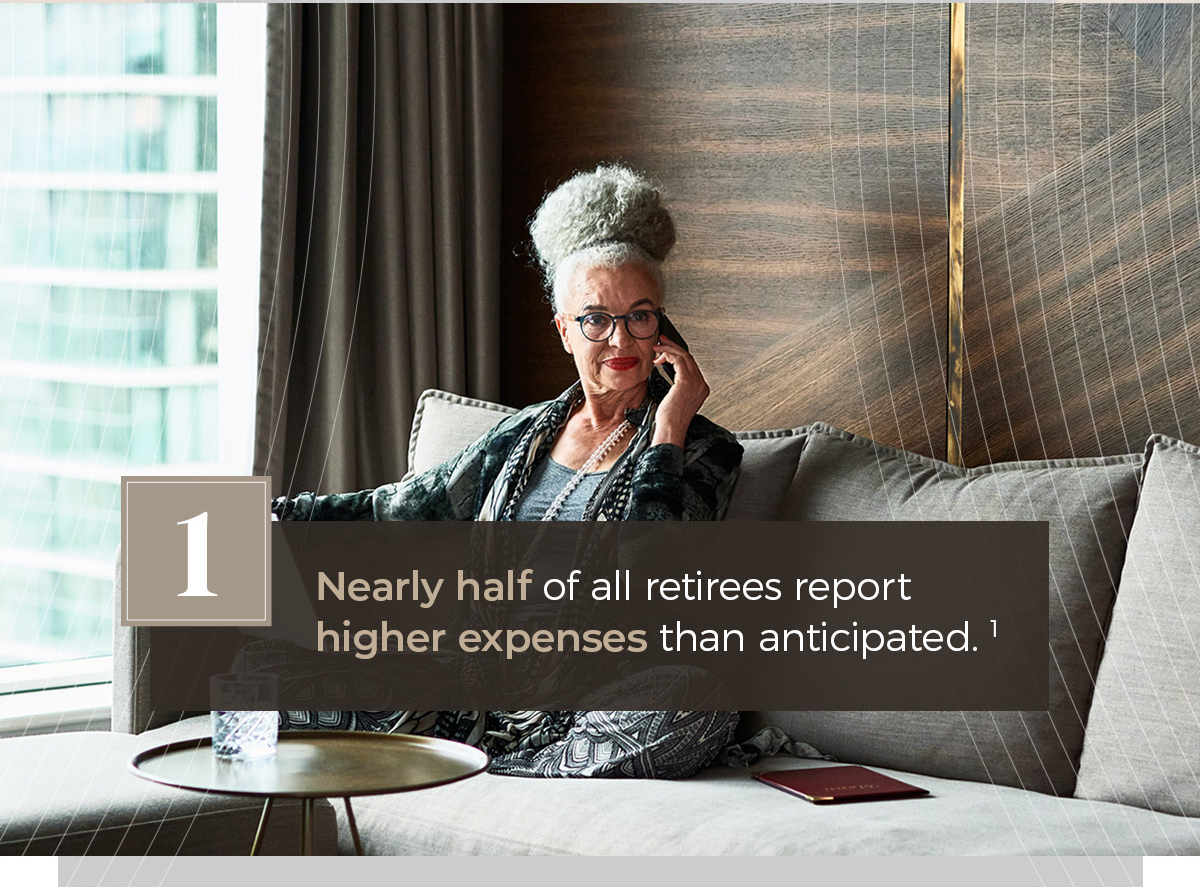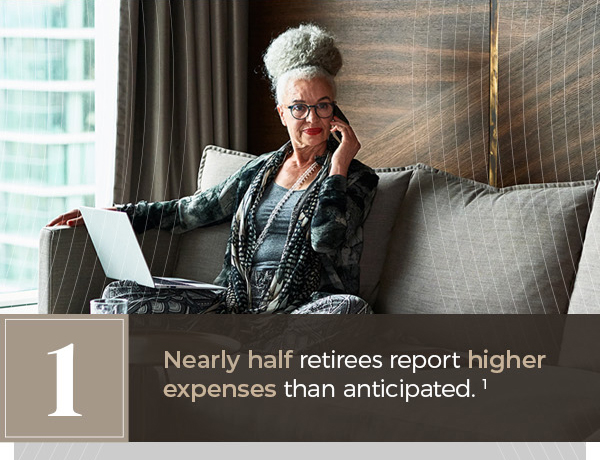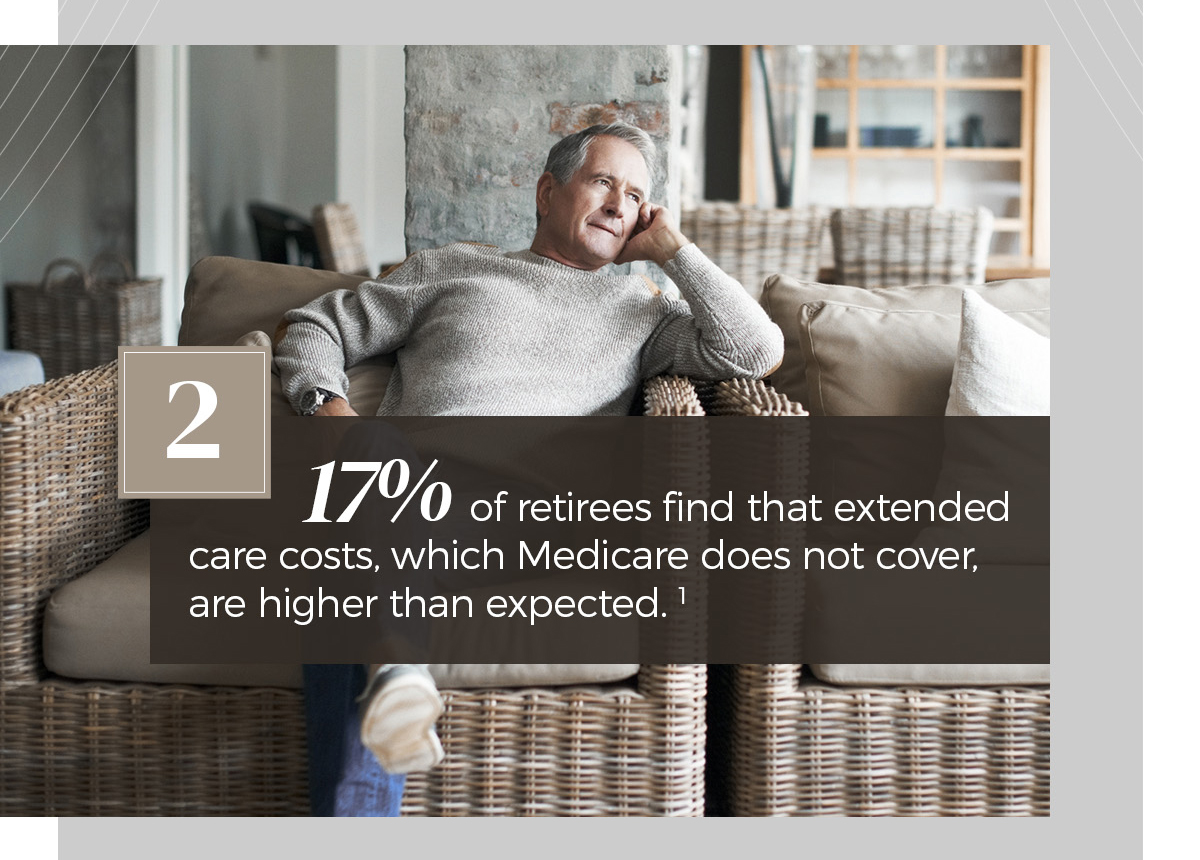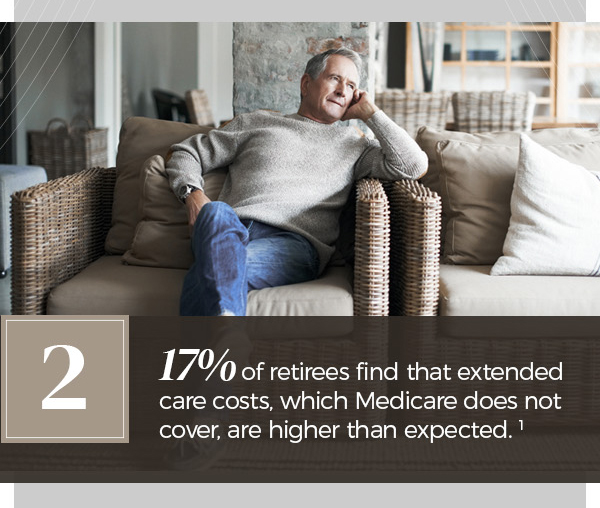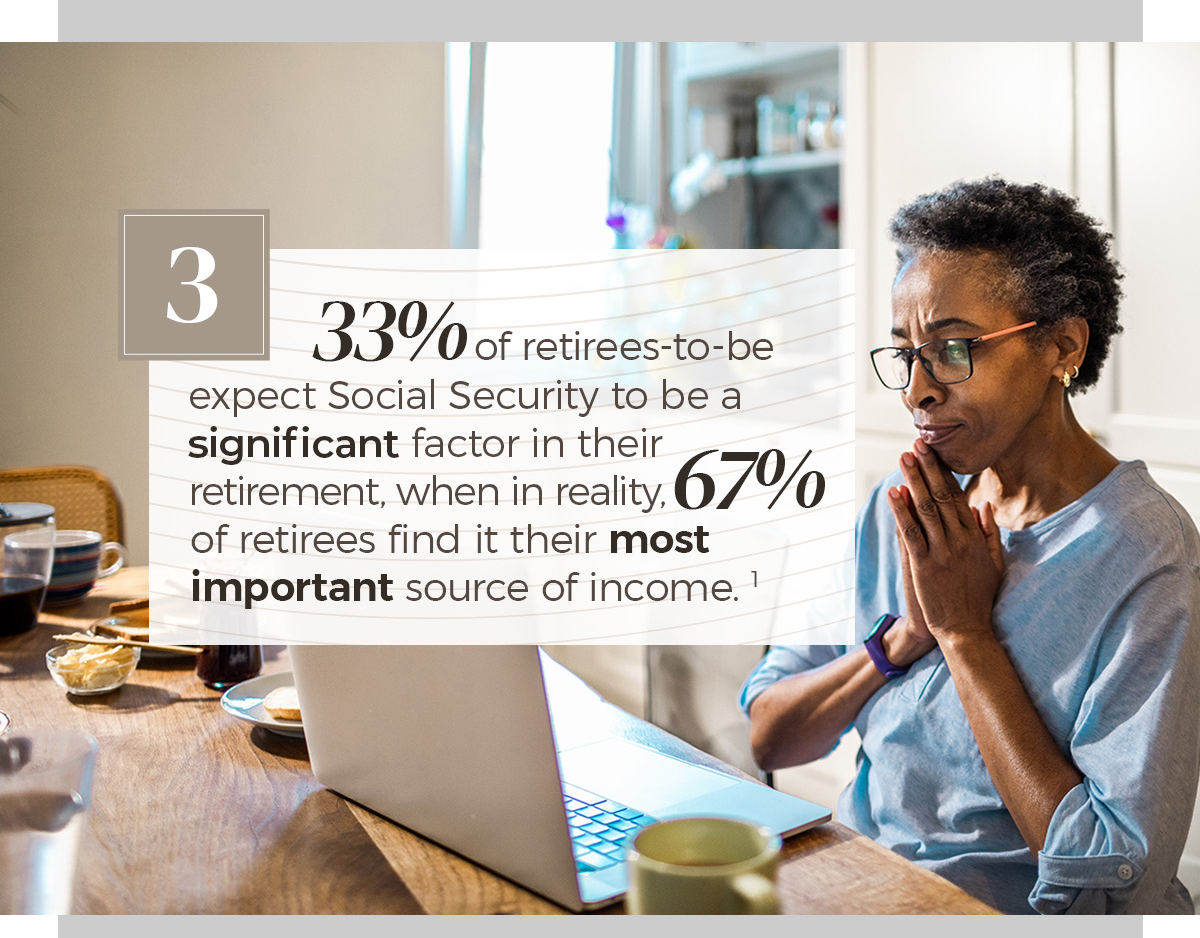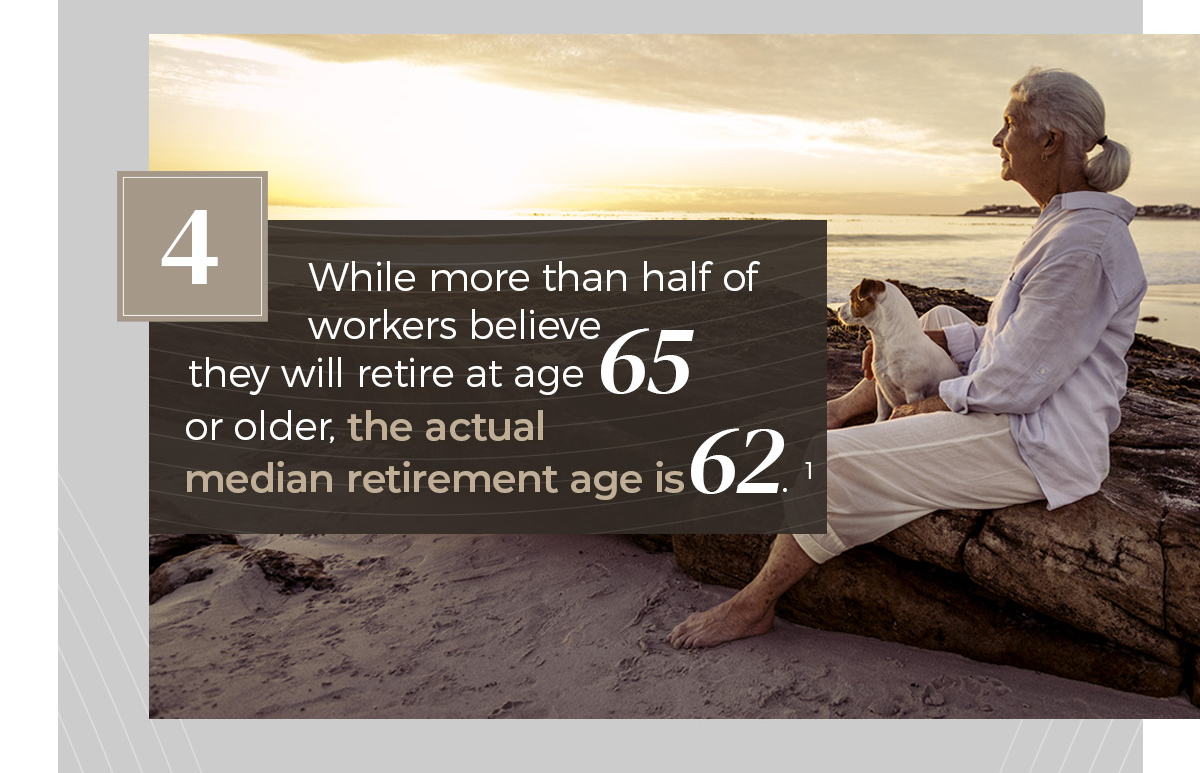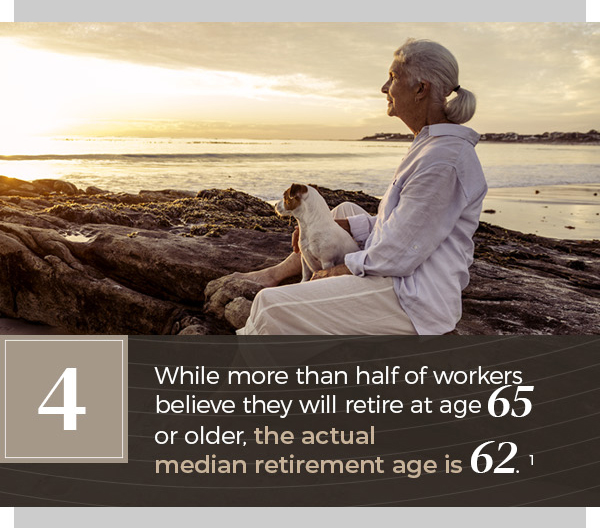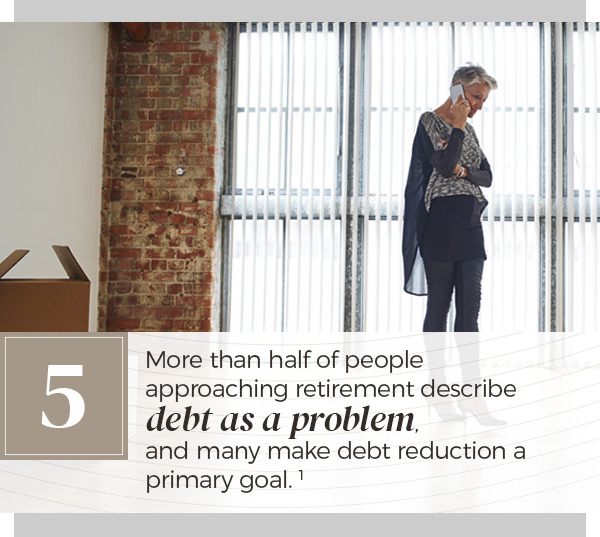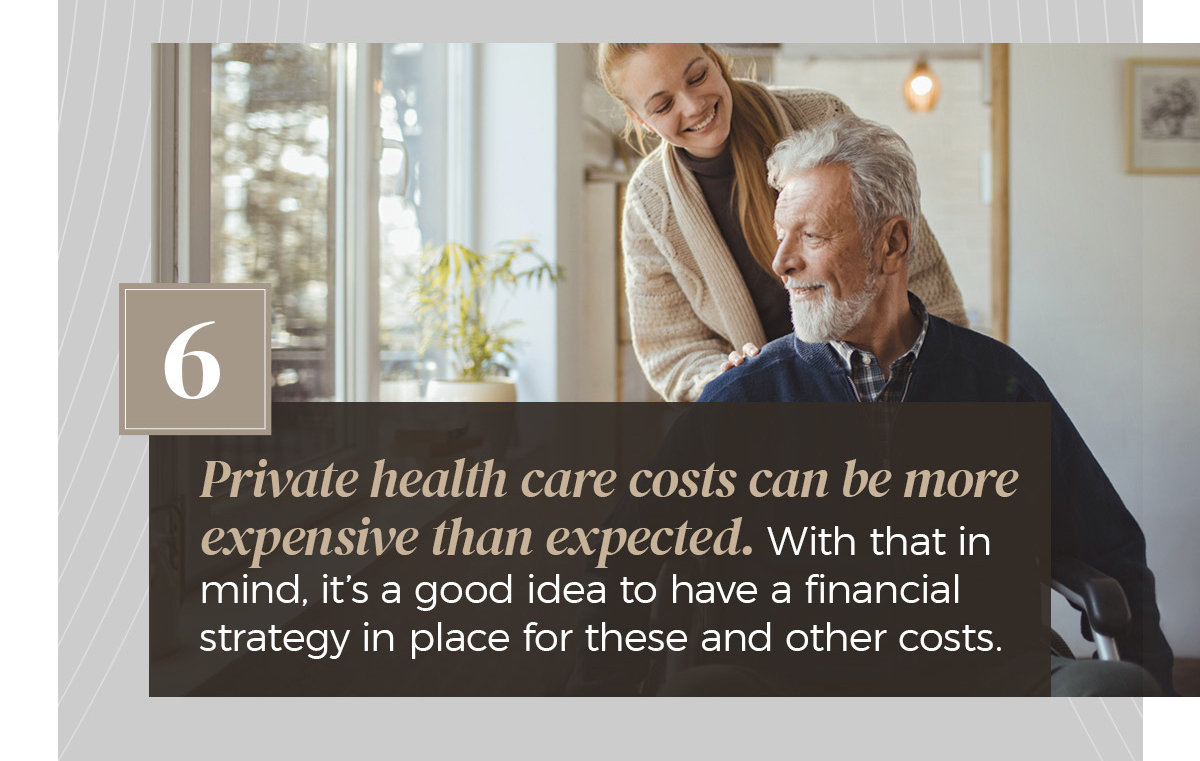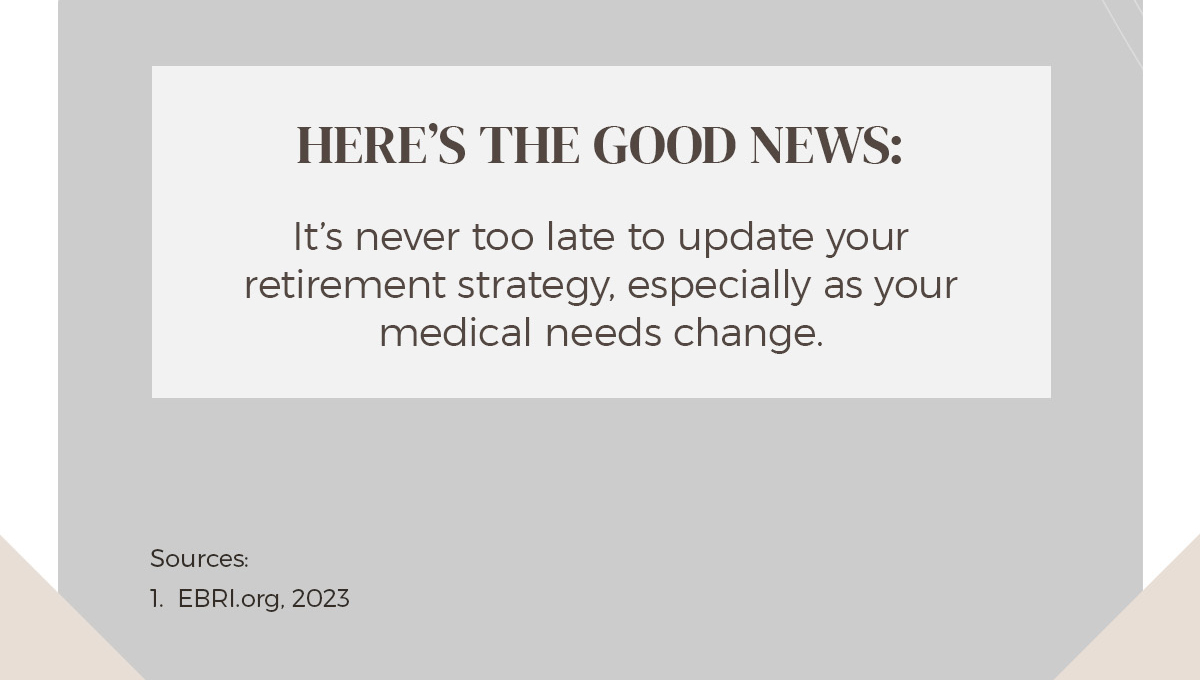 Related Content
Use this calculator to estimate your net worth by adding up your assets and subtracting your liabilities.
The chances of an IRS audit aren't that high. And being audited does not necessarily imply that the IRS suspects wrongdoing.
Making the most of surprises is a great reason to work with us.