Life Insurance Myths: Debunked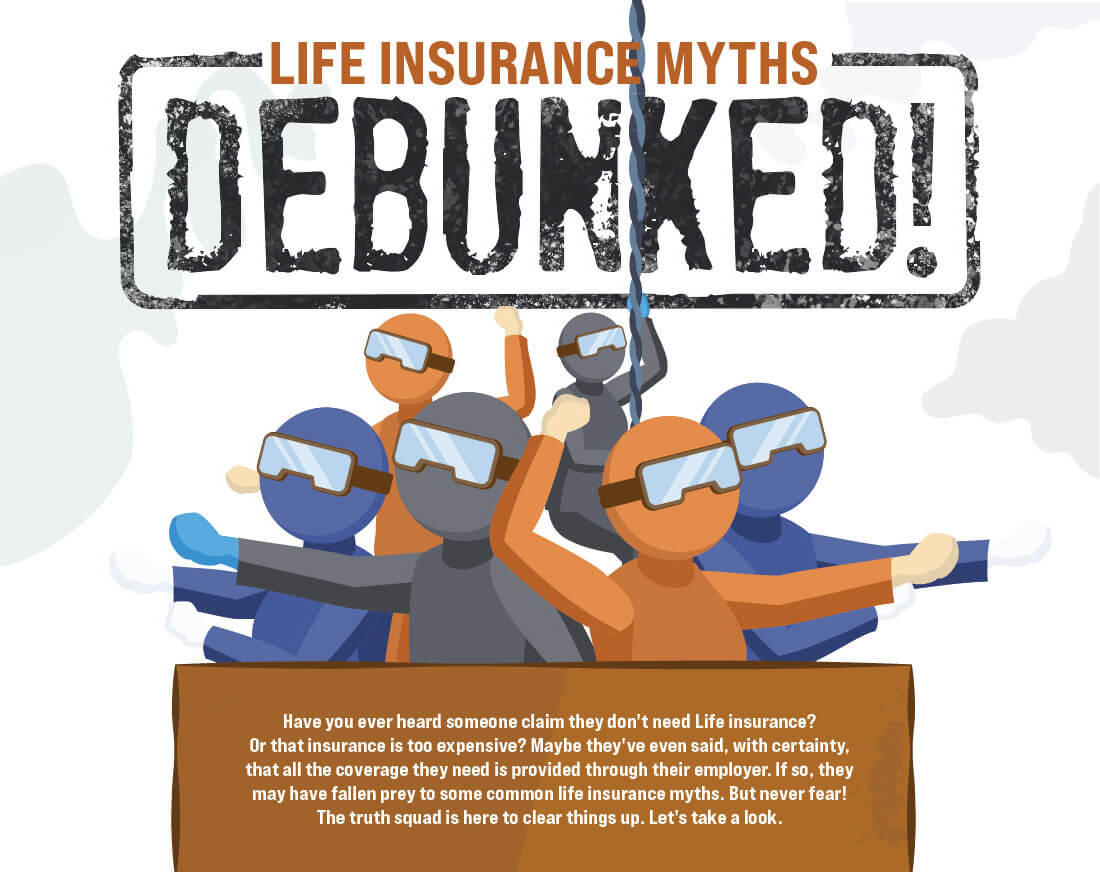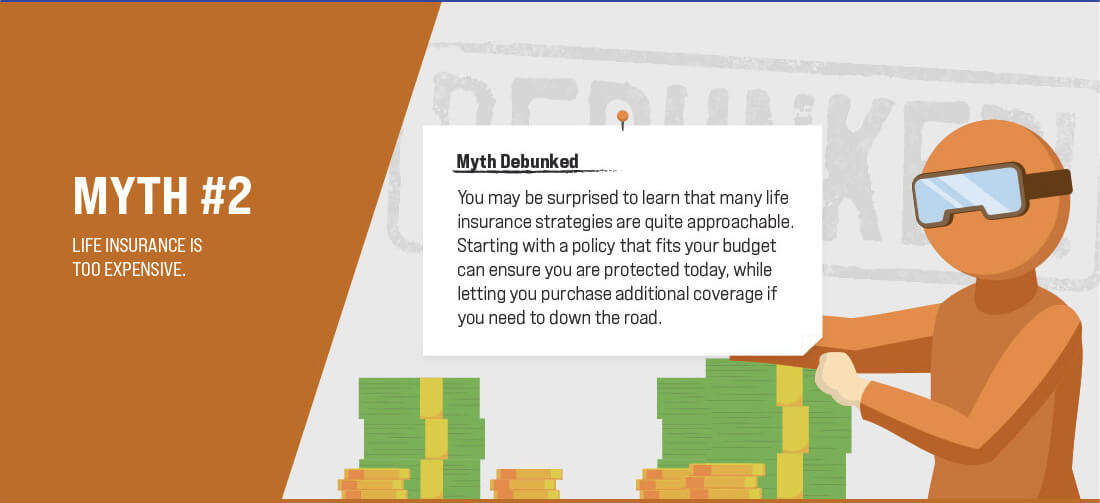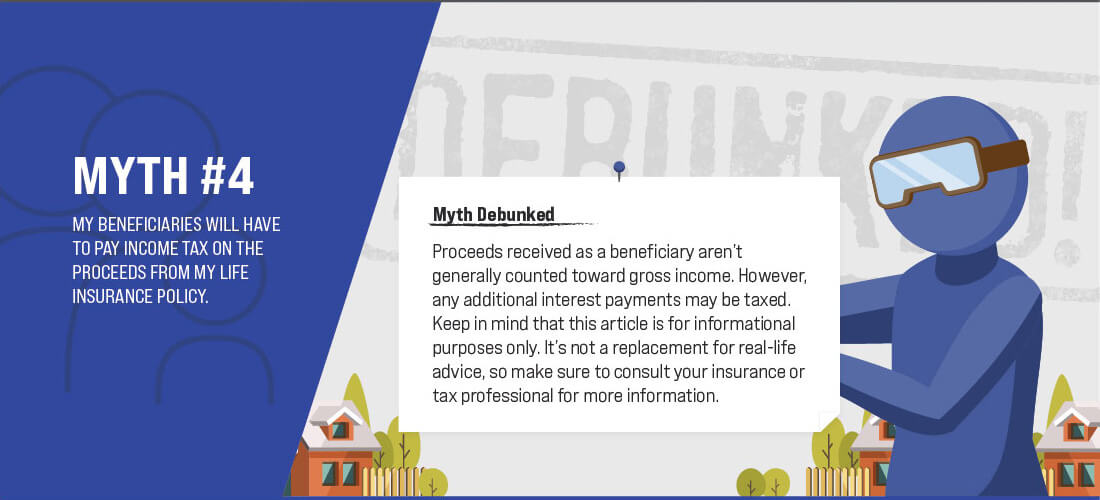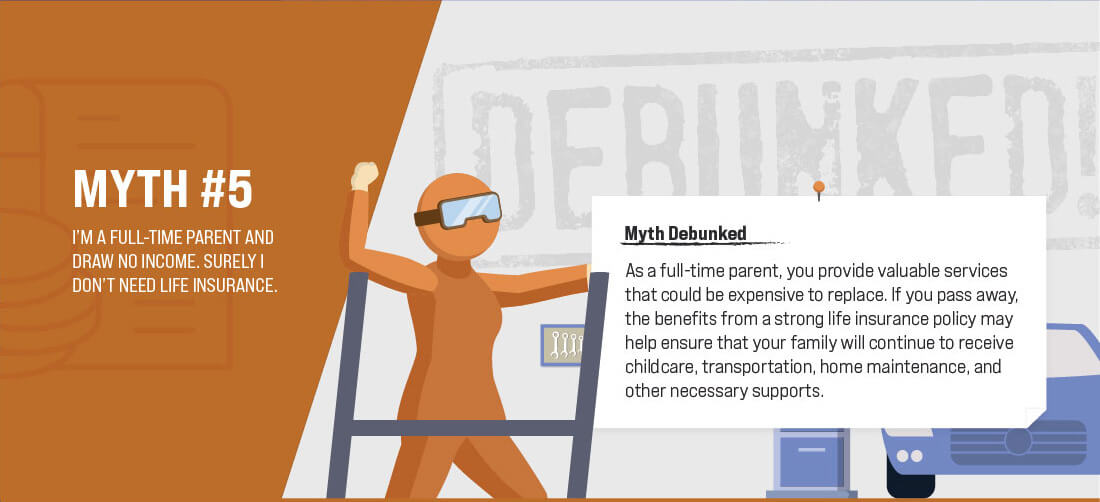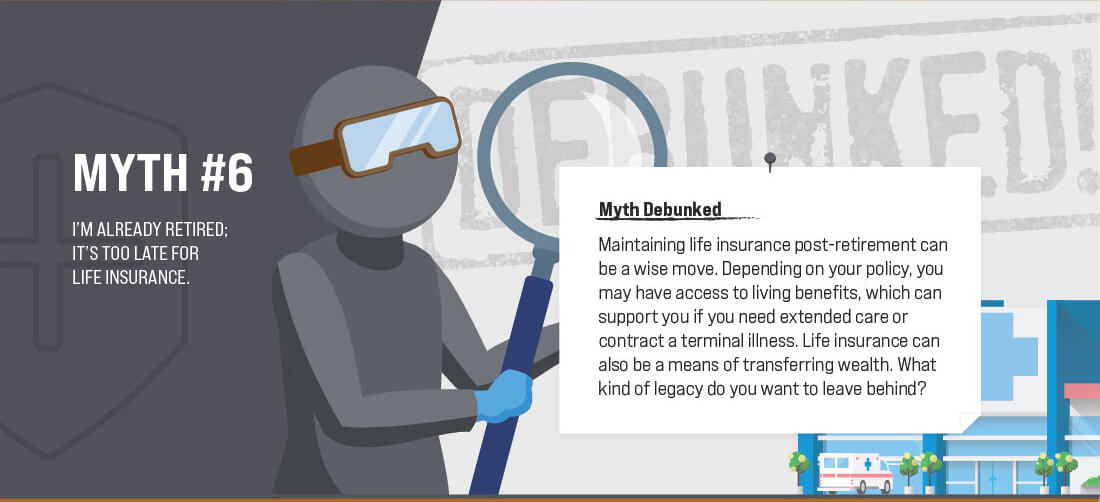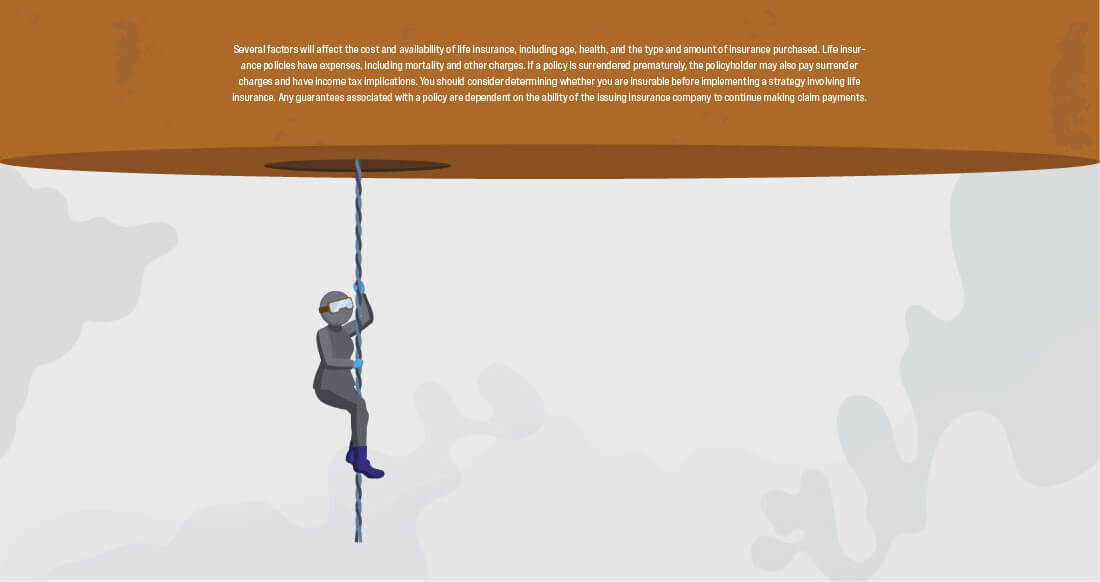 Related Content
You taught them how to read and how to ride a bike, but have you taught your children how to manage money?
Not only can D&O insurance provide financial protection, but it can help improve an organization's decision-making.
Knowing how insurance deductibles work can help you save money and give you peace of mind.